Profile of a child with LGS
Medical history
12-year-old male, 82 lbs

Seizure types

Tonic

Tonic-clonic

Tonic-atonic (drop attacks)

Frequency of seizures over the past 2 months has increased

Diagnosed with LGS at 4 years old

Has been in doctor's care for seizures since he was 1 year old

Is currently in same doctor's care
Additional information
Living with his family with a moderate level of functioning
Current medications
Valproate 250 mg TID

Topiramate 300 mg TID
Consider adding BANZEL® to treat his seizures associated with LGS
This case study presents a hypothetical patient.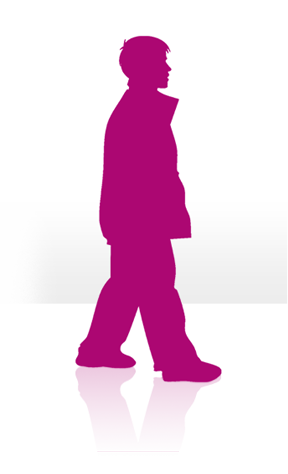 Profile of an adult with LGS
Medical history
29-year-old female, 121 lbs

Seizure types

Tonic-atonic (drop attacks)

Atypical absence

Tonic-clonic

Number of seizures per month has been increasing, with the average frequency over the past month being 100 episodes

Diagnosed with LGS at 8 years

Clinical syndrome and electrographic patterns are consistent with LGS, confirming diagnosis

Has never been seizure-free for more than 1 week

Profound intellectual disability*
Additional information
Presented as a referral to a Level 4 epilepsy practice at 18 years from a rural community where she had been seen by a neurologist
Current therapies
Clonazepam 15 mg QD

Valproate 500 mg TID

Vagus nerve stimulation (rapid cycle) initiated at age 28
Consider adding BANZEL® to treat her seizures associated with LGS
This case study presents a hypothetical patient.
*BANZEL is not indicated for the treatment of intellectual abilities.