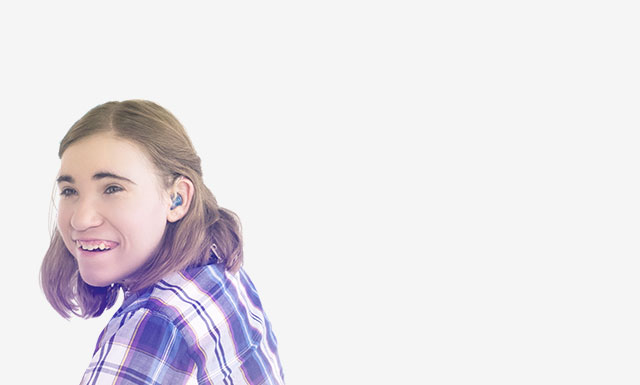 BANZEL helps


reduce severity and frequency of seizures

In a clinical trial of 138 people with LGS (ages 4-30) where BANZEL was added to their current therapy,2 BANZEL:
Reduced the severity

of seizures by

53.4
%*
*30.6% reduction in the placebo group
Reduced frequency of

tonic-atonic seizures by

42.5
%†
†
1.4% increase in the placebo group
Reduced frequency

of total seizures by

32.7
%‡
‡
11.7% reduction in the placebo group
BANZEL

for adults with LGS

The full clinical trial results were based on all of the people in the trial (including both children and adults). The clinical trial was not specifically designed to study efficacy in adults only. Actual results may vary.

The following results were based only on the adults in the trial. In the clinical trial with 138 patients, 21 adults (18 years and older) received BANZEL and 10 received placebo. These adults saw the following results3:
Reduced total

seizures by

31.5
%§
§
22.1% increase in the placebo group
Reduced tonic-atonic

seizures by

54.9
%||
||
21.7% increase in the placebo group
What to remember about treatment with BANZEL
Understand possible side effects
BANZEL is an add-on medication that can cause side effects and affect how other seizure medications work. Other medicines should not be started or stopped without talking to your doctor. Be sure to talk with your doctor for more information about the risks associated with BANZEL
References:
Eisai Data on File. Study No. CRUF331 0022. Release date January 26, 2005.
BANZEL Prescribing Information.
McMurray M. Treatment of adults with Lennox–Gastaut syndrome: further analysis of efficacy and safety/tolerability of rufinamide. Neurol Ther. 2016;5:35–43.