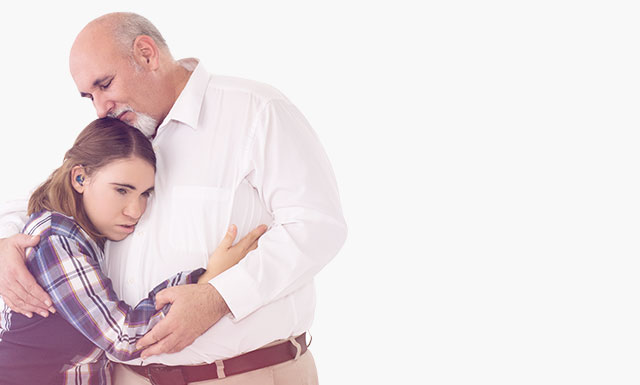 Remember to talk to your doctor about these risks.
The most common side effects of BANZEL include:
Headache
Dizziness
Tiredness
Sleepiness
Nausea
Vomiting
Tell your doctor about any side effect that bothers you or that does not go away. The list above does not include all of the possible side effects of BANZEL. For more information, ask your doctor or pharmacist.
To report suspected side effects, contact Eisai Inc. at 1-888-274-2378 or the FDA at 1-800-FDA-1088 or www.FDA.gov/medwatch.
For additional information about risks associated with BANZEL, read the Medication Guide and the Important Safety Information, and discuss it with your doctor.