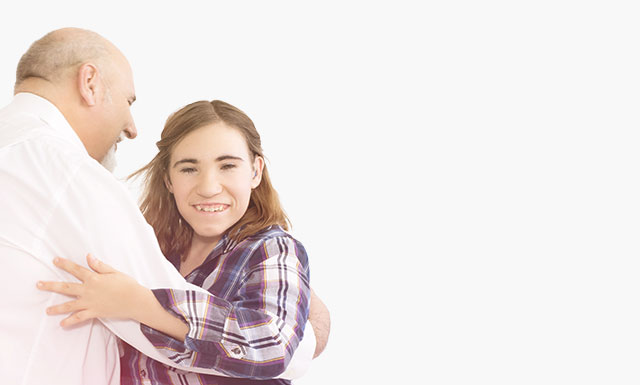 BANZEL oral suspension
BANZEL oral suspension is a liquid form of BANZEL
Orange-flavored and contains 40 mg/mL of the medicine
Contains carbohydrates, but does not contain lactose, gluten, or dyes
Before your loved one takes BANZEL oral suspension, it should be shaken well and taken with food
Remember to replace the cap securely after each use
Keep BANZEL oral suspension in an upright position and use it within 90 days of first opening the bottle
This formulation is an option for people who may prefer an oral suspension or have concerns about taking the medication in tablet form.
BANZEL tablets
BANZEL tablets are pills that come in 2 different strengths: 200 mg and 400 mg
BANZEL tablets can be taken whole
If the whole tablet is difficult for your loved one to swallow, they are made so you can cut them in half, or they can be crushed
They should be taken with food
Keep them in a dry place and protect them from moisture
Different dosing for children and adults
Depending on the age and weight of your loved one, there are different BANZEL dosing options for children and adults. Your doctor will start your loved one on a low dose of BANZEL and then increase the dose as their body gets used to it. Your doctor will continue to monitor and adjust the dosage based on the needs of your loved one.